There's no doubt the climate crisis is in peoples' awareness like never before. While people suffer, governments at every level are focusing on the menace we face, though whether they're actually making progress is very much in question.
At the state level, Democratic legislators hailed the passage of a climate-related funding package totaling $15 billion, though much of that money will support adapting to climate hazards, not reducing climate change. The Legislature didn't pass bills that would reduce fossil fuel production in California, nor did it enact as law the current state policy requiring "net zero" climate emissions by 2045. (That policy was in an executive order by Gov. Jerry Brown and could be reversed by a future governor.)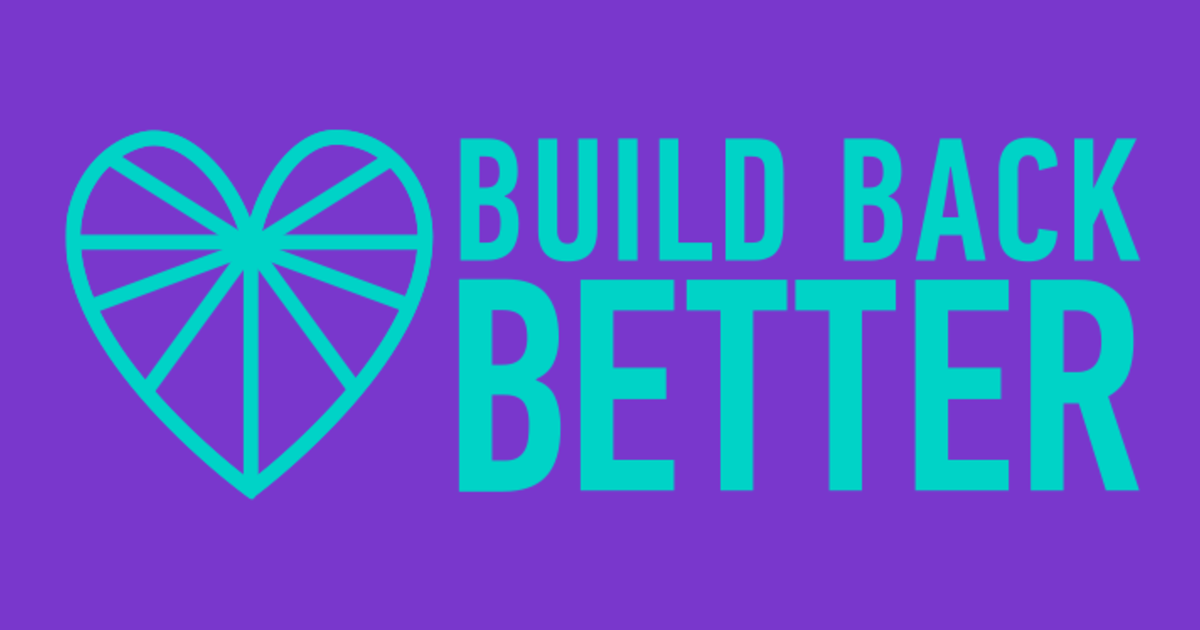 Nationally, the Biden-supported Build Back Better proposal could be the largest federal action yet addressing climate change. Along with parts of the bipartisan infrastructure bill that support electrification and energy efficiency in buildings, the bill would be a big step toward reaching U.S. commitments under the 2015 Paris Accords. But as of this writing, opposition from senators Joe Manchin and Krysten Sinema puts Build Back Better, and much of the entire Biden agenda, in question.

Without a strong Build Back Better as an example of government action and American 
commitment, positive results from the upcoming COP-26 international climate summit, scheduled to begin October 31 in Glasgow, Scotland, are also tenuous. COP-26 could help light a fire under the feet of global governments, most of which have shown only modest progress toward meeting their Paris commitments.
It's likely that progress in the politics of climate action at each of these levels, from the local to the global, influences action at the other levels. California's energetic embrace of climate action a few years ago stood as a counterpoint against Trumpism. Our state's actions inspired leaders across the U.S. and the world to accelerate the move toward renewable energy and away from fossil fuels.
Maybe it's not unrealistically hopeful to think that, if needed, we might be able to do the same thing again. One way you could help is to join a Legislative Training Session, on Zoom, next Saturday, October 23, 12:30 p.m. to 4:00 p.m. Led by experienced activists, the goal is to train local people to push their California legislators to pass strong climate laws next year. Register here or email: [email protected] if you have questions.
Of course, there are people who argue that geoengineering, not reducing Greenhouse gas emissions, should be the main strategy for protecting the climate. Here's an interesting article from Yale Climate Connections providing a sobering introduction to that topic. (Spoiler alert: we probably don't want to rely on it very much.)
Thanks for all you do for the climate!
Pat Carr for 350 Humboldt