Power Shift UK is part of Global Power Shift , which launched in June 2013 with a week-long convergence of 600 people from 130 countries around the world in Istanbul.  The Power Shift UK organising team aims to bring people together to help create a UK climate movement that is more diverse and involves a broad range of groups and people from a range of backgrounds.  We're volunteers who are individually involved in climate and environmental issues through local transition groups, permaculture projects, student groups, health groups, local and national environmental organisations – read more about us below, or find out how you can get involved in the organising team.
Claire is a wind energy enthusiast and builds small wind turbines from raw materials with groups of people who have no prior technical expertise. She is active with Occupy London Energy, Equity and Environment group, Greenpeace local group, Abingdon Carbon Cutters, and more. She was involved in the 2011 COP17 Caravan "We Have Faith: Act Now For Climate Justice" and is interested in how faith groups and leaders are responding to Climate Change around the world. Claire is also keen to learn more about permaculture and the Global Ecovillage Network.
Emily works on a community food growing project and also supports a network of Green Champions at a London council.  She has been interested in environmental issues since a young age and been involved in various campaigns and activities over the years.  Global Power Shift caught her imagination as as she is not yet ready to give up trying to change the world and assume that we're defeated in addressing the climate crisis.  She also loves dancing!
Isobel is the national coordinator of the student group Healthy Planet UK, which focuses on the links between climate change and health and is a fourth-year medical student at University College London.  She's looking forward to see the 2014 UK Power Shift come together and bring a more diverse group of people together around climate change and social justice, and just wishes she had a bit more time to contribute!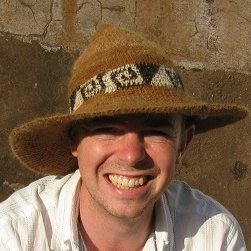 John is leader of Transition Town Berkhamsted and has been involved with the UK part of the Global Power Shift from the start.  In February 2013 he left a full-time job as a project manager in the rail industry so he could spend more time on the most important issue of our time; of any time: climate change.  The Global Power Shift represents an opportunity to meet that challenge.
Lindsay – Since returning to the UK last year Lindsay's been challenging her assumptions around environmentalism and activism, and waking up to the reality of the ecological crisis.  A key project for her is the Dharma Action Network for Climate Engagement – a nationwide network of artists, activists, mindfulness practitioners and yogis – who collaborate for the creation of a more compassionate world. She first worked with 350.org in New Zealand in the lead up to the International Day of Climate Action in 2009, and is looking forward to stirring up some more mischief with the Power Shift UK crew!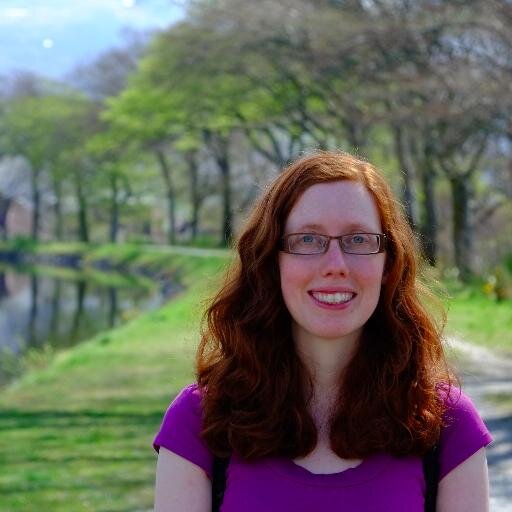 Susan is a volunteer with local Friends of the Earth groups and works at The Carbon Trust.  She has been involved with a number of local environmental groups and campaigns, national and international projects.  Having attended the inspiring Global Power Shift in Istanbul she wants to bring some momentum back into the climate movement, to build links between the many different groups working on climate change, and to inspire and engage people through arts, creativity and digital activism.

Want to join the team? We meet once or twice a week on Skype and once every 1 or 2 months in person. We're all volunteers! Please get in touch if you're interested: [email protected]